First Home Loan Deposit Scheme (FHLDS) Geelong
Important! The First Home Loan Deposit Scheme is now the First Home Guarantee Scheme. Click here for the most up to date information on this program.
---
The First Home Loan Deposit Scheme empowers eligible first-time home buyers to purchase their first home sooner. This scheme is an initiative of the Australian Government, and the National Housing Finance and Investment Corporation (NHFIC) is administering it.
If you're a First Home Buyer looking for a property in Geelong, Armstrong Creek, Torquay, Barwon Heads, Ocean Grove or anywhere in the Bellarine Peninsula, we can help you find out if you're eligible, apply, and get your loan approved. Schedule Your Free Lending Strategy Session to get started today.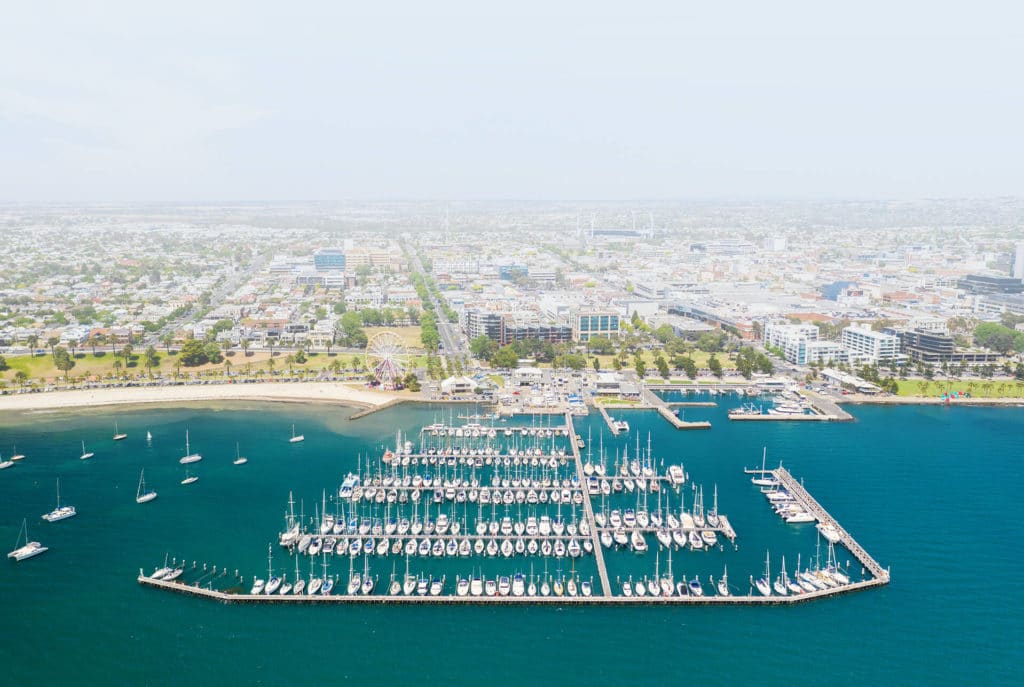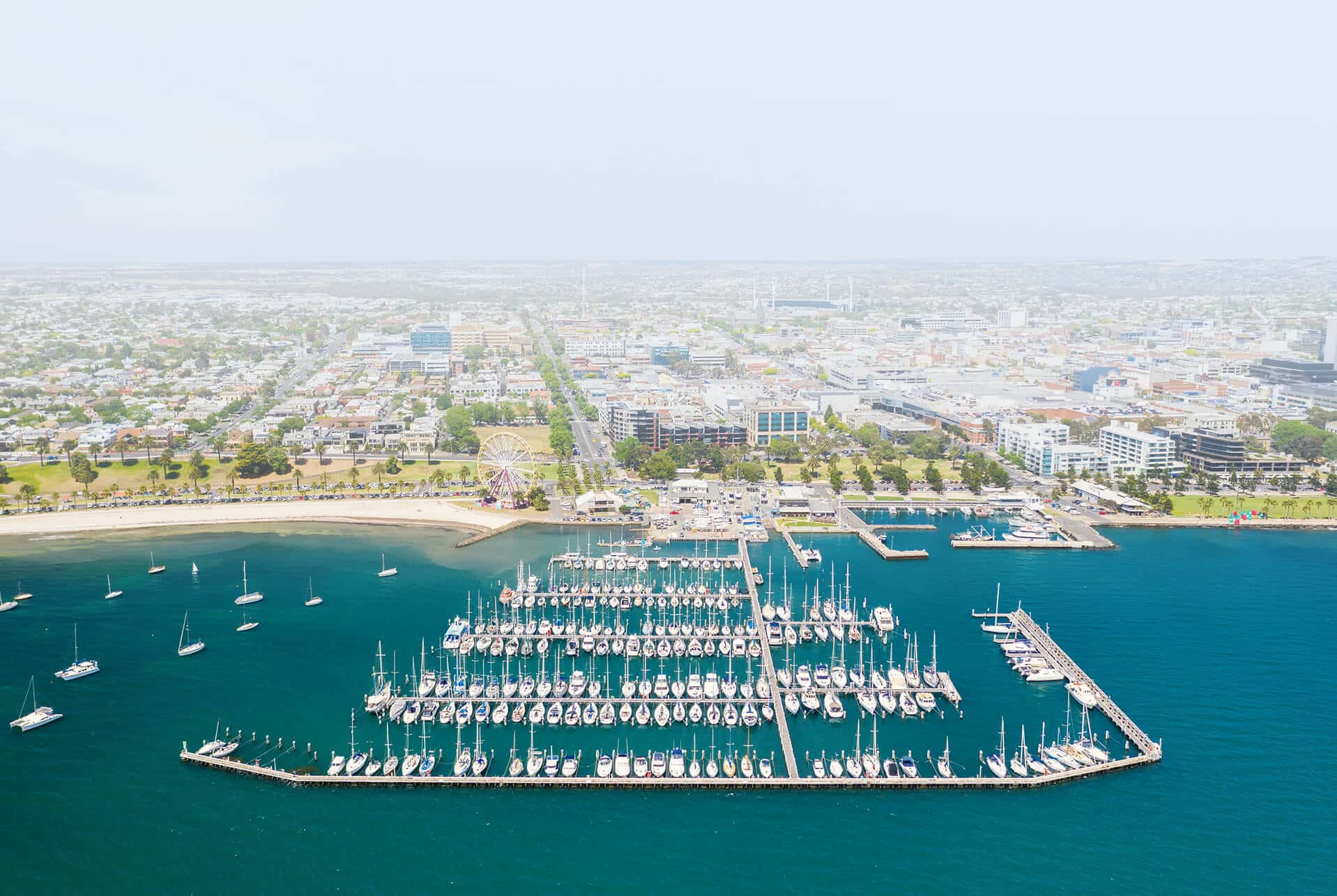 The scheme essentially helps first-time home buyers pay the 20 per cent deposit lenders typically charge on mortgage insurance. With the scheme, first-time homeowners can purchase a residence with a deposit of as low as 5 per cent. This is made possible under the scheme wherein the NHFIC guarantees up to 15 per cent of the value of the purchased property by an eligible first-time home buyer. The guarantee though is not a cash payment or a deposit for a home loan.
First-time home buyers can apply for the First Home Loan Deposit Scheme through a lender participating in this programme and from which they seek financing for the residential purchase. Eligible borrowers can use the guarantee from the scheme in combination with other government programmes promoting first-time homeownership. These include the First Home Super Saver Scheme, homebuilder grant or state and territory first-time home owner grants, and stamp duty concessions.
Property Types
The residential properties eligible under the scheme are as follows:
An existing house, apartment, or townhouse
A house and lot package
Land and a separate homebuilding contract
An off-the-plan townhouse or apartment
There are varying price caps for purchases eligible under the scheme. These price caps vary amongst capital cities, large regional centres, and regional areas. The caps range from a low of AU$350,000 to a high of AU$800,000.
First Home Loan Deposit Scheme (FHLDS) Eligibility
To be eligible under the scheme, the applicants must meet these criteria:
First-time home buyers who have not owned or had an interest in a property in Australia previously, either jointly or separately
Intends to be owner-occupiers of the purchased property (the scheme excludes investment properties)
Australian citizens at least 18 years old (permanent residents are ineligible)
Single applicants with an annual taxable income of up to AU$125,000 in the prior financial year and couples with an annual taxable income of up to AU$200,000 for the previous financial year (for applications from July 1, 2021 to June 30, 2022, the relevant financial year assessed will be 2020-21)
Couples eligible under scheme are only those married or in a de-facto relationship (other parties buying jointly, like siblings, parent/child, or friends, are ineligible)
Is The Home Loan Deposit Scheme (FHLDS) Still Available?
At the time of writing, spots in the FHLDS are increasingly limited. Most lenders are NOT doing pre-approvals under the scheme. There are still many spots for first-home buyers looking to build a new property. First-home buyers looking to purchase an established property may have more difficulty finding a spot in the scheme. Whatever your situation, the best place to start is to speak to a mortgage broker who can suggest an appropriate plan of attack.
Getting Started
The quickest and easiest way to find out if you're eligible is to request a Free Lending Strategy Session with an Aussiewide mortgage expert. We'll look at your specific situation – and if appropriate – help with all the paperwork.