First Home Owners Grant Geelong
The First Home Owners Grant is a one-time payment for eligible Geelong Homebuyers looking to purchase their first home.
How much is the first home owners grant VIC 2022?
Australian citizens and permanent residents in Australia who want to buy or build their first new home are eligible for an $10,000 AUD grant in Victoria. The State Revenue Office of Victoria processes the applications for this First Home Owner Grant (FHOG).
The first new home eligible for this grant can be a house, townhouse, apartment, or a similar residential unit. The amount paid for the residence or the contract price for its construction must not exceed AU$750,000.
How much deposit do I need to buy a house in Victoria?
First Home Buyers typically require a 5-20% deposit. Traditionally, if you have less than a 20% deposit, you may need to pay Lender's Mortgage Insurance. However, there are some options to avoid this. Some lenders only require a 10% deposit to avoid Lender's Mortgage Insurance. And Government Schemes like the First Home Guarantee cover the cost of Lender's Mortgage Insurance for you.
Can the First Home Owner's Grant be used for my deposit?
Yes, you can put your First Home Owner's Grant toward your deposit. However, you will need additional savings to put toward the rest of the deposit that you'll require.
If you're a first home buyer looking for a property in Geelong, Armstrong Creek, Torquay, Barwon Heads, Ocean Grove or anywhere in the Bellarine Peninsula, we can help you find out if you're eligible, apply, and get your loan approved. Schedule Your Free Lending Strategy Session to get started today.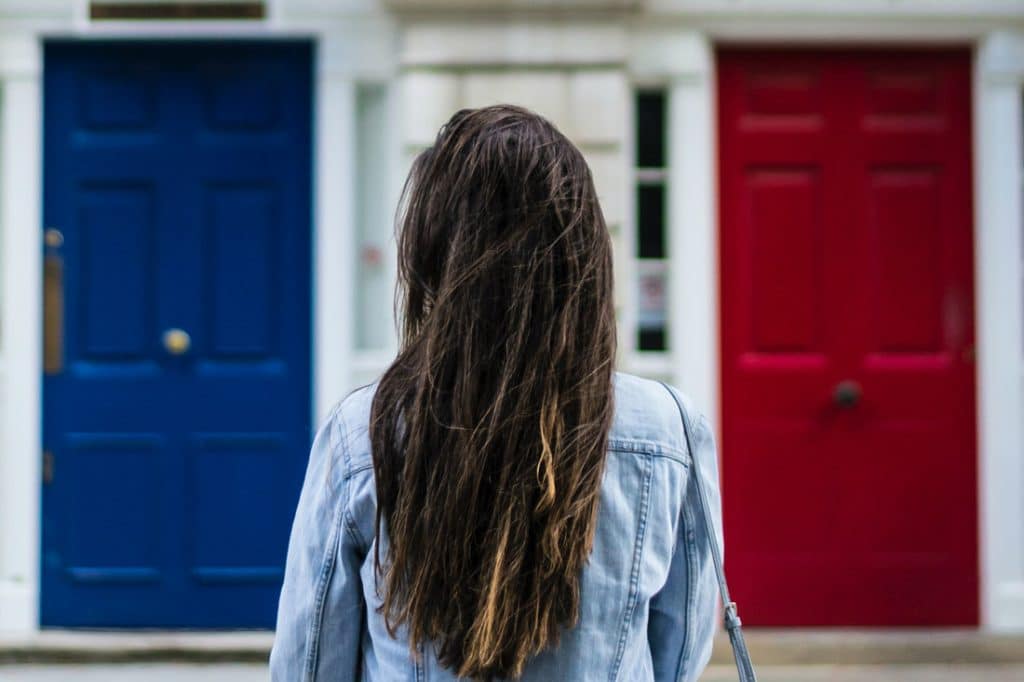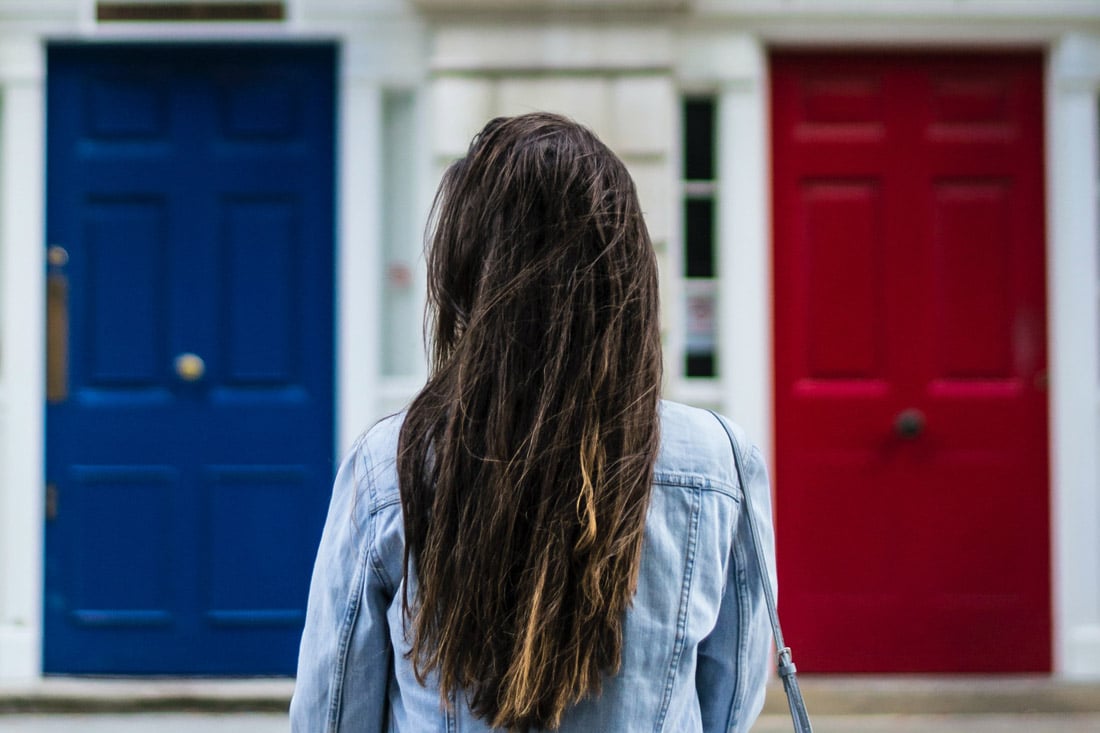 A FHOG can apply to a new house built to replace a demolished residence or to a home less than five years old that is substantially renovated. However, the property must not have been sold prior as a place of residence, used as a home, or occupied/rented for short-term accommodation like Airbnb. In short, the grant does not apply to a holiday house or investment property.
Who Can Receive The First Home Owners Grant?
The basic eligibility criteria for the First Home Owner's Grant include the following:
The applicants must be at least 18 years old.
The applicants or their spouse/partner have not yet received an FHOG in Australia.
The applicants or their spouse/partner have not owned, either jointly or separately, any residence in Australia before July 1, 2000. They are still eligible though if the applicants or their spouse/partner owned a residential property on or after that date. This is provided that they did not occupy that residence as their home.
The applicants or their spouse/partner must occupy for at least 12 months the home they are applying for a grant. Additionally, they must do so within 12 months after the residence is built.
Non-Australian citizens must have permanent resident status either by the time they occupy the home or when it is ready for occupancy.
The quickest and easiest way to find out if you're eligible is to request a Free Lending Strategy Session with an Aussiewide mortgage expert. We'll look at your specific situation – and if appropriate – help with all the paperwork.